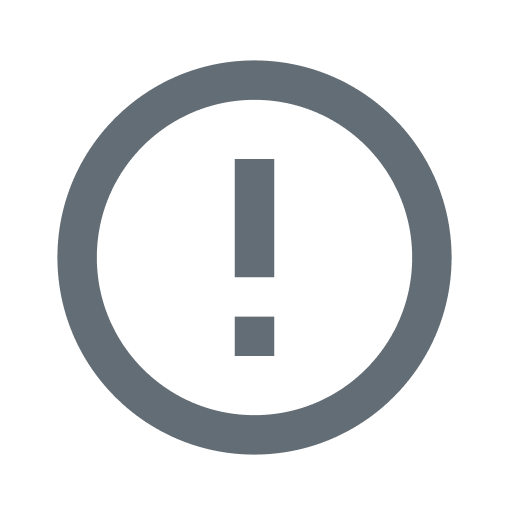 Trust in the LORD with all your heart; do not depend on your own understanding." (Proverbs‬ ‭3‬:‭5‬ NLT)
In the heartland of England lies a place as treacherous as the Bermuda Triangle. Known as the Peak District near Derbyshire, this mountain range is responsible for at least 122 military aircraft crashes during WWII. According to warhistoryonline.com, when the fog rolled in, things got treacherous. Just take a stroll through the hills and you are guaranteed to find wreckage among the rocks.
Life can get just as foggy as the Peak District mountains; when panic sets in, bad things happen. As the biblical writer states, we must remember that God is in control and simply follow where He leads. Getting anxious and jumping abruptly often leads to hurtful places outside of God's will. But God will never lead you where His grace cannot keep you!
As you go about your week, guard against being reactionary. While our own understanding works occasionally, it is often at odds with God's direction. Let the Holy Spirit be your compass instead, placing your trust in the hands of Him who sees through life's fog! You are loved today!
Some content on this page was disabled on April 16, 2020 as a result of a DMCA takedown notice from James Pedlar. You can learn more about the DMCA here: